Welcome to ECO Wear and Publishing
Your resource for natural history, books, art and apparel
Bring Wildlife Alive with Books,
Silk Screened T's, Embroidered Caps, and Fine Art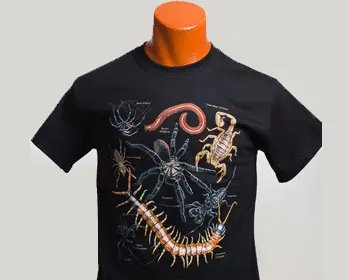 ECO T's
Amazing realistic screen-printing brings your favorite wildlife to life. The best wildlife artists in the world have produced our unique designs. Old School screen printers that worked for the Grateful Dead back in the day take great pride in the exacting detail of each reproduction!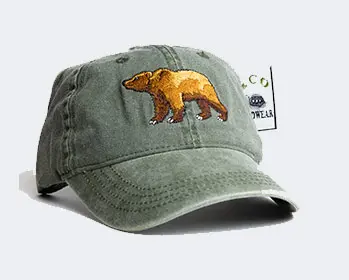 ECO Caps
Artist Tell Hicks & Chuck Smith create each of our embroidered cap designs. They have seen and photographed many of these animals and plants in the wild and know when we have it right. Each cap comes with an interpretive tag describing their habitat/range and an interesting fact as well as Common and Latin Names.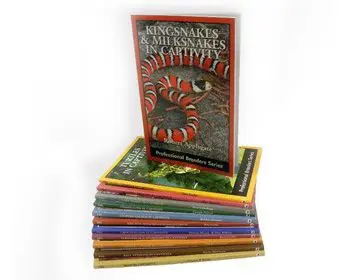 Books
Field herping titles and field guides, pre-publication offers, etc. Top Breeders in the world have written all of our Complete Series Titles. If you want more than the basic, these are the titles for you.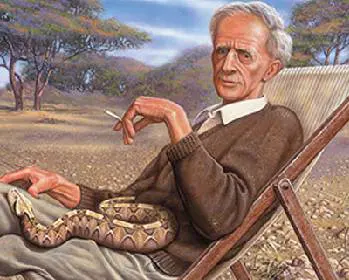 Art
Tell Hicks has traveled the world, studying and painting reptiles and other wildlife. He has won several International awards for his artwork.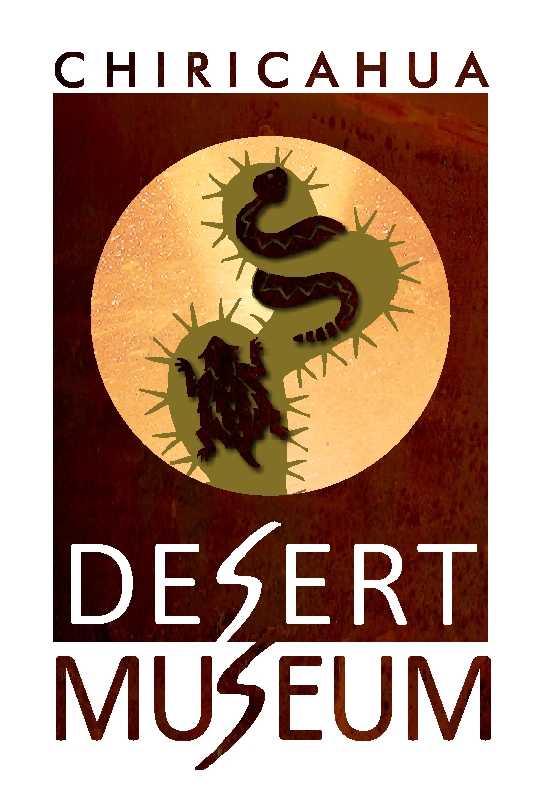 CDM Gift Shop
The Chiricahua Desert Museum, located in Rodeo, NM, is one of the best resources for high quality Native American Jewelry and Mata Ortiz Pottery. Every piece is unique.
Interested in wholesale pricing on ECO Caps?